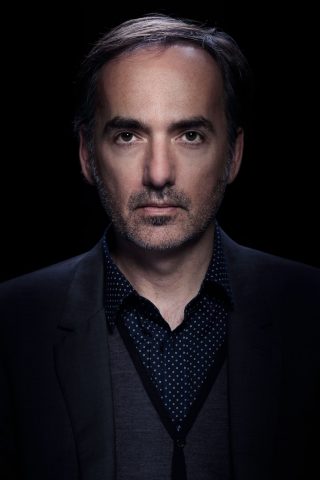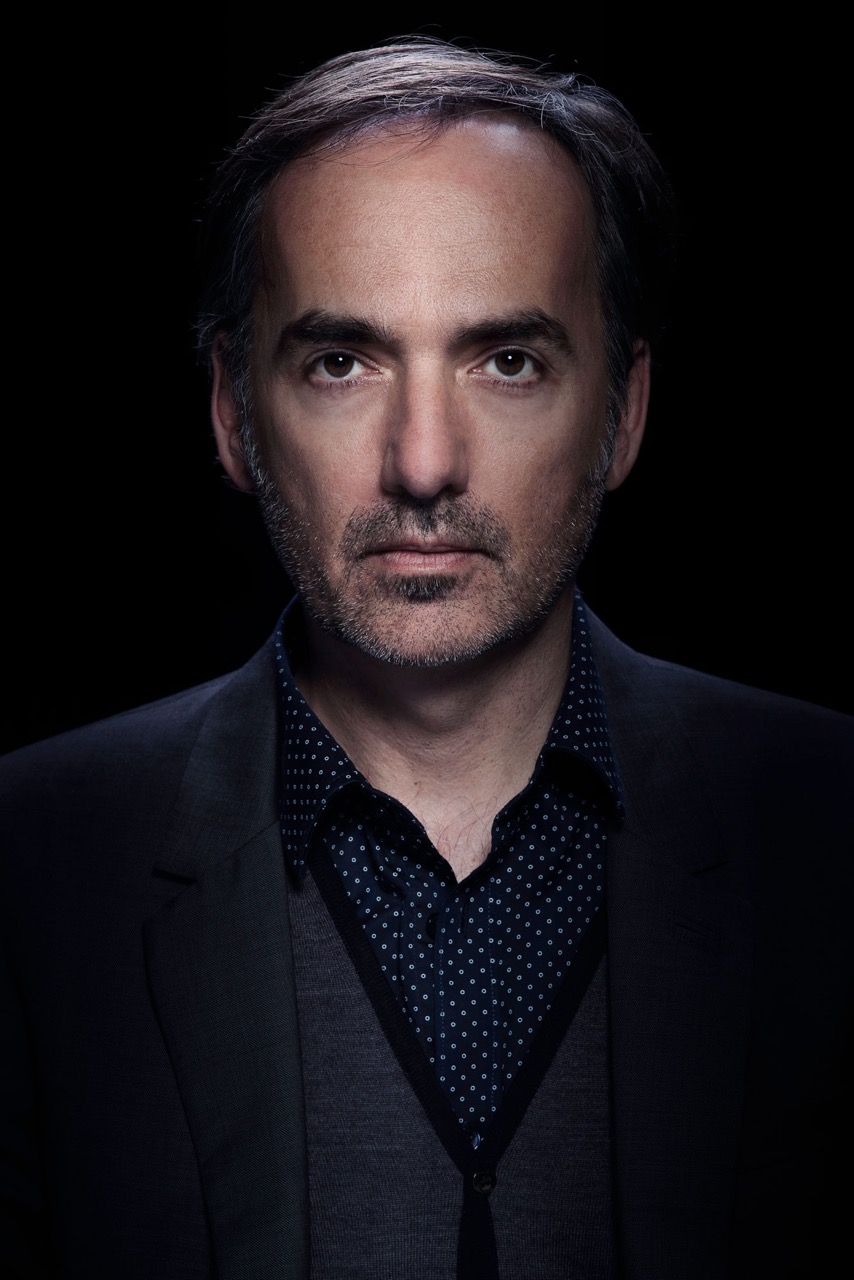 Born in Germany and raised in Switzerland, Christoph H. Müller starts electronic music at the age of sixteen. He is part of different bands, amongst them "Touch el Arab" whose song "Muhammar" became a Top 5 hit in Switzerland and could be heard on dancefloors from Berlin to San Francisco in 1987.
After moving to Paris he starts in 1995 a close collaboration with french label Ya Basta Records. He releases tracks under such names as "The Boyz from Brazil", "Stereo Action Unlimited", "Fruit of the loop" and works on music for short films, TV jingles and advertising.
In 1999 he co-founds – together with Argentinean musician Eduardo Makaroff and French producer Philippe Cohen Solal – GOTAN PROJECT, whose new form of Argentinean Tango has huge success all over the world. They release three albums :"La Revancha del Tango" (2001) , "Lunatico" (2006) and "Tango 3.0" (2010) and do three successful world tours, until the fall of 2011.
At the same time he founds his own production company in 2004 to develop his other musical activities, like his solo project "Roy Dubb" and – together with Afro Peruvian musicians – the project "RADIOKIJADA", whose album "Nuevos Sonidos Afro Peruanos" is released in 2009 on Wrasse records. The album gets raving reviews in the UK and the band plays at WOMAD festival in Reading, being one of the highlights according to The Guardian.
In 2005 he co-composes together with Eduardo Makaroff the original music for "Je ne suis pas là pour être aimé", a film by Stéphane Brizé and in 2007/2008 the soundtrack for "El Gaucho" a documentary fiction film by Argentinean director Andrés Jarach.
In 2012 he starts a collaboration with electronic music pioneer Hans-Joachim ROEDELIUS (Cluster/Harmonia). They release two albums "Imagori" (2015) and Imagori II (2018) and play live together in Paris, Berlin, Roskilde Festival and More Ohr Less Festival in Lunz am See (Austria).
In 2014 he releases an album of songs written by Müller & Makaroff interpreted by French singer Catherine Ringer from cult band "Les Rita Mitsouko" entitled PLAZA FRANCIA "A New Tango Songbook".
The album is very well received as well by the critics as the audience.
Follows an extensive tour with PLAZA FRANCIA.
In 2018 Plaza Francia becomes PLAZA FRANCIA ORCHESTRA, releases a self titled new album and tours the world until november 2019.
Since 2020 he's working on Müller & Makaroff's new music/audiovisual project "ANTROPOCENO! music + science".
Links:
www.plazafrancia.tv
www.gotanproject.com
www.radiokijada.com
www.mullerandmakaroff.com
https://antropoceno.earth/.
---