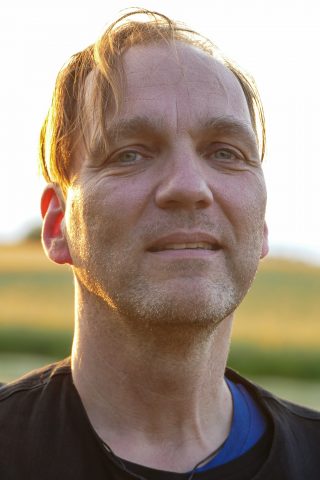 Berlin based pianist & music producer Arnold Kasar has left his mark in countless and differing projects throughout the years.
The musician, who was trained in sound – engineering, had his solo debut back in 2012 with "The Piano Has Been Smoking."
In 2017 he released the highly-acclaimed ambient/neo-classical album "EINFLUSS", together with Hans-Joachim Roedelius.
The pieces of his new solo album RESONANZ (out on NEUE MEISTER/edel) were all created in the same way: The piano improvisations recorded and archived, with Kasar selecting an individual take now and again and processing it beyond recognition.
"I have a toolbox of portable synthesizers that are the source of everything. So at any time, I can go from the piano to the electronics and back to the solo piano, or mix them together."
Kasar describes this process as a medial exchange, from the observation to the deconstructed melody, to the dark drone and then back to contemplation.
www.kasarmusic.de
https://www.facebook.com/kasarmusic
---