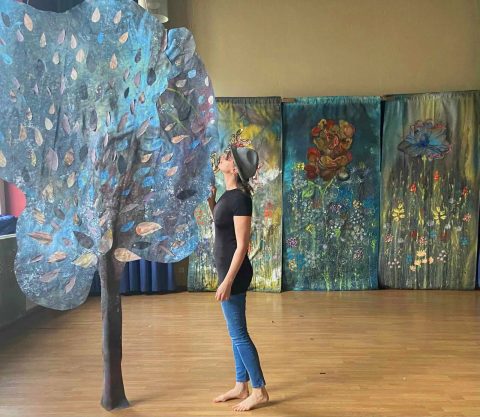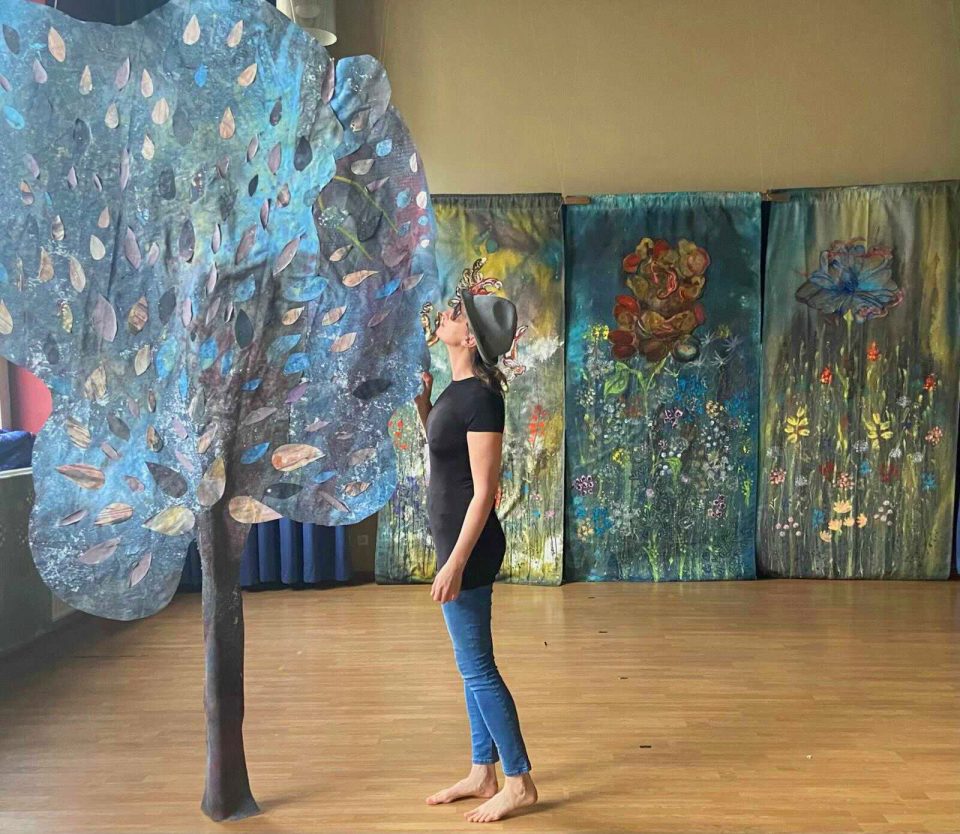 "Art comes from the body and becomes the body. Kairos breath helps in this process as well as the Muses of daily life.
I refer to myself as an Oreionaut of art, since most of my texts, ideas and creations spring from  the intermediate land of not yet sleeping or almost dreaming.
Art is a burning, a flowing, a constant change, a decision that is taken out of hand and placed in the hand at the same time. When it's burning, you let it blaze. Art knows no back door and is still an opening. Doors and windows are recurring elements in my work.
In my work specially the series fruit sexuality appears in its diversity. The ceramics are not two-dimensional images of external sexual characteristics, but a conscious similarity, a kind of dissolution and reinvention. The preceding paintings and drawings play on fertility, seed, fruit. It's all about the creatiing and the self-inspiration. Art fertilizing itself."
(c) Rosa Roedelius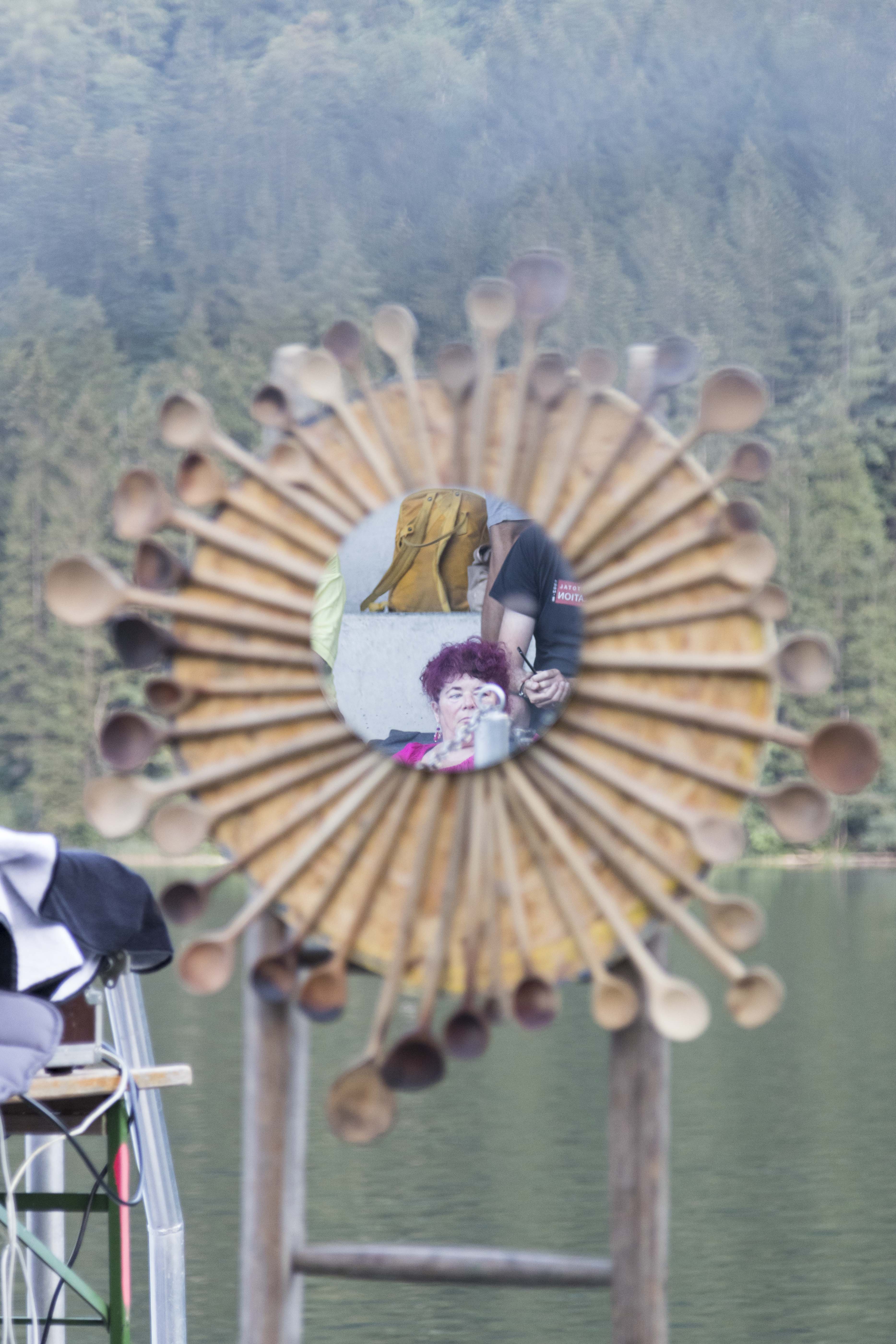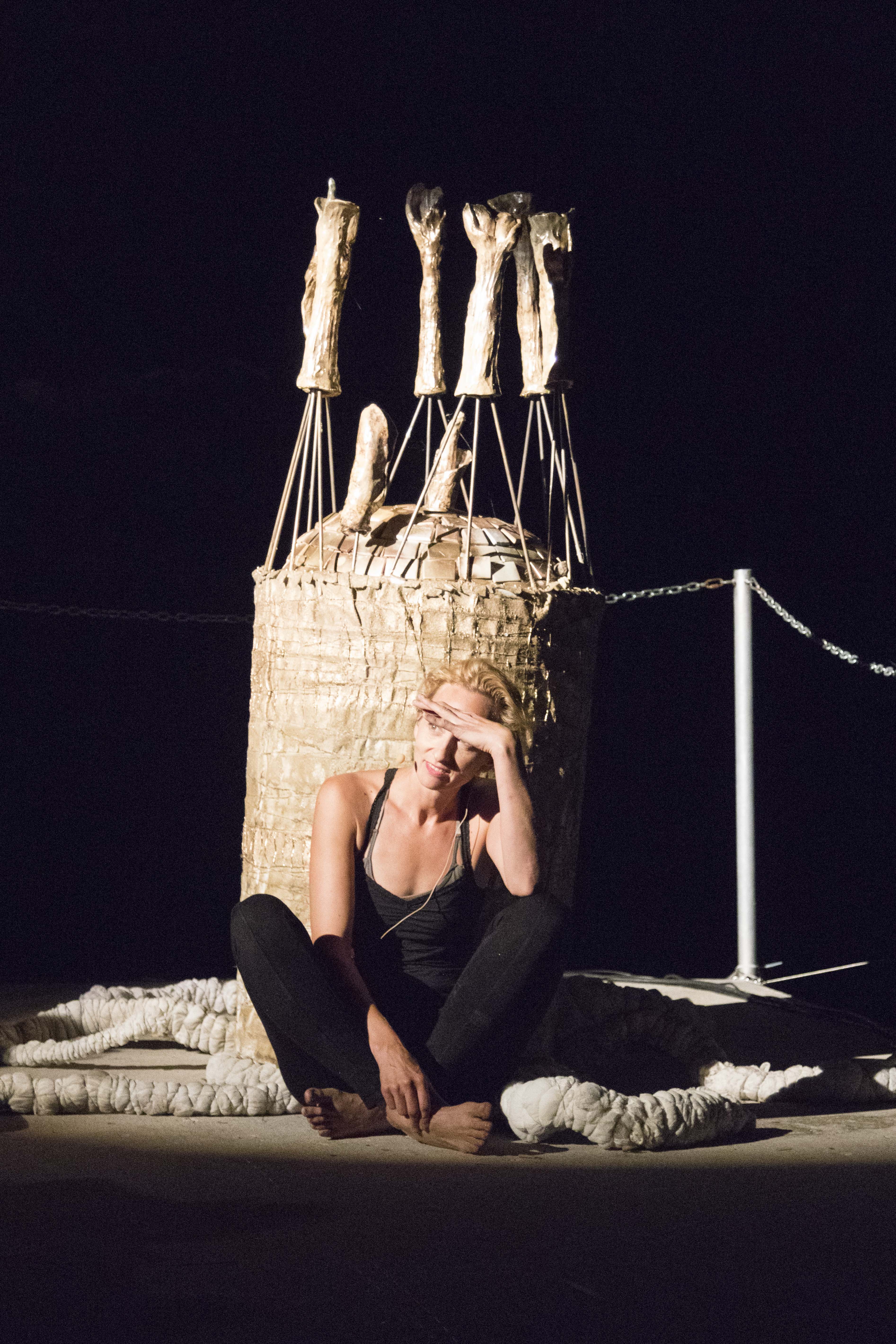 ---